Designed with business owners in mind
.
Get to know us a little more and find out who we are and what we do.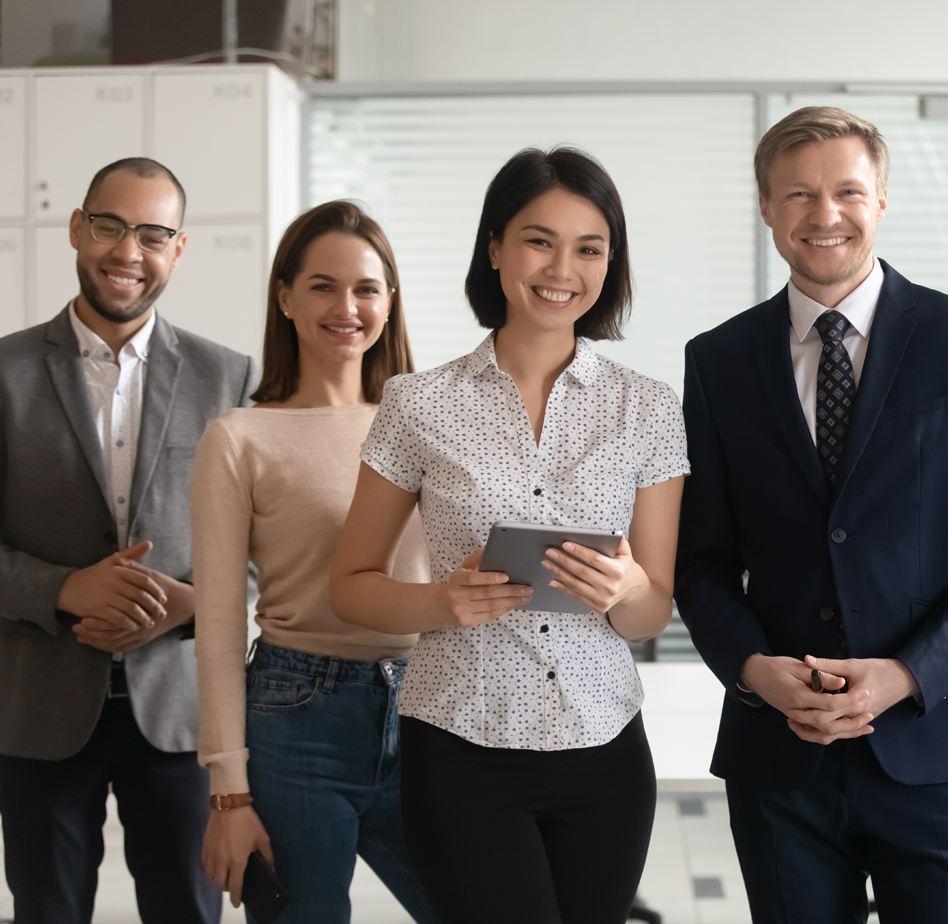 EZ Party Booking is a web application developed for businesses that specialize in private party bookings and event admissions
.
No events are the same, and many have very dynamic parameters such as admission capacity, schedule overlapping, and age restrictions. Throughout the development process, we realized that no matter how similar businesses are, they are set up very differently.
We set out to simplify party booking software while providing a solution that would accommodate a variety of businesses. The answer was simple, a guided approach application that allows business owners to feel confident in creating events regardless of the complexity.
With many party booking apps, creating events involves navigating through a stacked list of form fields with technical verbiage. We completely avoided this confusing tradition and instead allowed for events to be created through a method of question and answers. The end result: Fewer mistakes when creating new events and happier customers for business owners.
We specialize in the booking of people which means whether you own a skating rink, go-kart track, paintball field, or trampoline park, our application can help your business excel.